Obituaries » Harold A. Walker

Print
March 1, 1942 - December 27, 2021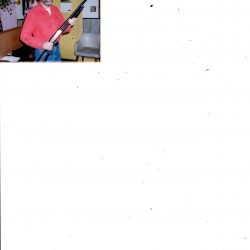 Obituary Viewed 960 times
Harold A. Walker
Bryant Pond
Harold A. Walker, 79, husband of Bertha (Leonard) Walker, died in Lewiston. He was born in Bethel one of 16 siblings of Gerald and Margaret (Tibbets) Walker. Harold had worked in several local mills and most recently for Gilbert Manufacturing.
He is survived by his wife of 58 years Bertha of Bryant Pond; two sons Donald Lucas Walker of Bethel and Christopher Michael Walker of South Paris; two Daughters Pamela Jean of Albany TWSP and Victoria Louise of Woodstock; 6 grandchildren ; 10 great grandchildren and several siblings.
Services will be held at the convenience of the family. Arrangements by Cliff Gray Cremation & Funeral Services, Bryant Pond.