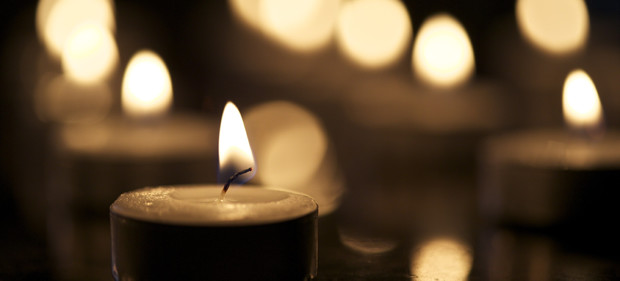 When a family member passes on and is laid to rest, their memorial service is a crystallizing moment. Their burial or cremation needs to honor their memory and respect their last wishes, while also giving their loved one's closure and allowing them to grieve. Nothing short of personalized perfection will do, which is why Cliff Gray Cremation & Funeral Services offers nothing less than that with our funeral arrangements.
As the premier assistant for burial services and cremations in Bryant Pond, Woodstock, Milton, Bethal, and Oxford County, ME, we know the importance of presenting a perfect memorial, which is why we strive to get to know you, your family and your late loved one. With knowledge of what's important to you and your family and the last wishes of the deceased, we strive to provide you with a bevy of funeral planning services that culminate in the best possible experience for everyone involved.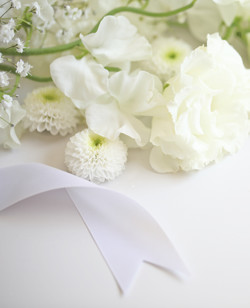 When you walk away from a memorial, burial or cremation performed by Cliff Gray Cremation & Funeral Services, we want you to have a sense of closure and peace, and for you to feel like the legacy of your late loved one has been honored to its fullest. That's why we provide a full range of burial services aimed at assisting you in your time of need, tailored to be unique to your situation, including:
Cremations: For families who want to take home or scatter the ashes of their loved one, we offer cremations in Bryant Pond, Maine. Your loved one will be treated with the utmost respect throughout the process, and their ashes returned to you safely so you can honor them in your own way, one last time.
Burial services: If a traditional burial is preferred by your family or designated by the deceased, we'll work with you to plan everything accordingly, from casket selection to plot purchasing and headstone engraving. We take the burden out of this process to give you space to grieve appropriately.
Funeral planning services: We will assist you in honoring your late loved one by celebrating and remembering their life. Our goal is always to offer a personalized service that preserves the integrity of your relative and immortalizes their legacy in a way that's final and lasting.
Funeral pre-arrangements: If you're planning ahead for a certain future and making accommodations to ease the burden of your passing on your family, we're honored to assist you. We'll walk you through the process of making funeral pre-arrangements and honor your wishes to ensure everything is laid out accordingly when the final chapter in your life comes to a close.
For information about any of our funeral arrangements or to inquire about your unique needs, please don't hesitate to contact us at any time by calling 207-674-2208. We'll make an appointment to speak face to face with you about your wishes and can assist you in every facet of giving your loved one the memorial they deserve.