Obituaries » Gloria J Hadley Ward

Print
April 19, 1943 - April 4, 2022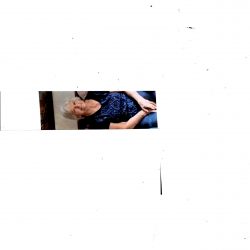 Obituary Viewed 3055 times
Gloria J. Hadley
1943 – 2022
Gloria J. Hadley, 78, of West Paris, died April 4, 2022 in Bridgton. She was born in Norway on April 19, 1943 the daughter of Hartley Ward and Frances Richardson. She was educated in local schools and graduated in 1961. She had worked for a time as a waitress at the Chefs Table and Shaners Restaurant and occasionally filled in at Emily's Restaurant at the Fryeburg Fair,
Gloria was very active with her late husband Maurice "Moe" Hadley working with horses. Maurice died September 21, 2014.
Gloria is survived by one son Lon Dresser of Gilead; one daughter Lyn Andrews of West Paris; one sister Kathryn Daniels of West Paris and grandchildren Chandler Dresser , Andrew Hadley and Deborah Hadley Bowman. She was predeceased by step son Roger Hadley, daughter Carmen Hadley and sister Virginia Cyr.
Graveside services will be held at the Pleasant Valley Cemetery, West Paris on April 23rd at 1 PM. with Lonnie Hadley officiating.
Arrangements by Cliff Gray Cremation & Funeral Services, 60 Andrews Road, Bryant Pond.