Obituaries » Marilyn J Grant Long

Print
March 27, 1937 - September 12, 2018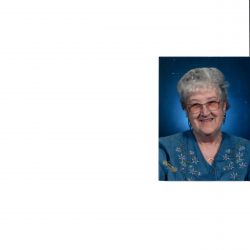 Obituary Viewed 6820 times
Marilyn Joyce Grant
Auburn
Marilyn Joyce Grant, 81, died in Auburn on Wednesday evening September 12, 2018. Marilyn was born in Lewiston on March 27, 1937 the daughter of Caleb and Ethel (Lothrop) Long. She had been a homemaker most of her life and with her late husband Harold Wilfred Grant, raised two sons-Harold Grant Jr. of Florida and Douglas Grant of Harrison; and three daughters-Nancy Lothrop of Florida, Dawn Call of Durham, New Hampshire and Karen Emerson of Richmond. She is also survived by two brothers James Long of Waterford and Robert Long of Monmouth; 14 grandchildren and 17 great grandchildren. Marilyn was predeceased by her parents, husband of 47 years, Harold Grant and one sister Carole Lemieux.
Graveside services will be held on Tuesday September 18th at 12 noon at the Maine Veterans Memorial Cemetery, 163 MT. Vernon Road, Augusta wither son-in-law Shawn Emerson officiating.
Arrangements by Cliff Gray Cremation and Funeral Services, 60 Andrews Road, Bryant Pond, Maine.