Obituaries » Mary M Brown Mealand

Print
October 21, 1937 - August 29, 2021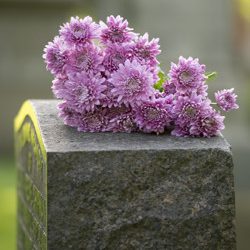 Obituary Viewed 1744 times
Mary M. Brown
Bryant Pond
Mary M. Brown, 84, died at her Bryant Pond home on August 29, 2021. She was born October 21, 1937 in Cleveland, Ohio to George H Mealand and Dorothy W. Bosel, Mary graduated from Newberry High School in Newberry, Ohio in a class of 15 stucents, later from Otterbein College and majored in music. She spent summers in Maine and met Arnol K. Brown "Welder" and they married in 1957.
She leaves 3 girls-Malinda and husband Alan, Nancy, and Betsy and her husband Phil as well as 6 grandchildren and 4 great grandchildren.
There will be a gathering of family and friends at a later date
Arrangements by Cliff Gray Cremation and Funeral Services, 60 Andrews Road, Bryant Pond.